so i'm scrolling through our pics from past trips and it dawns on me just how many pictures i take of food. i really can't help myself.
here's a little bit of what's making me happy & hungry tonight.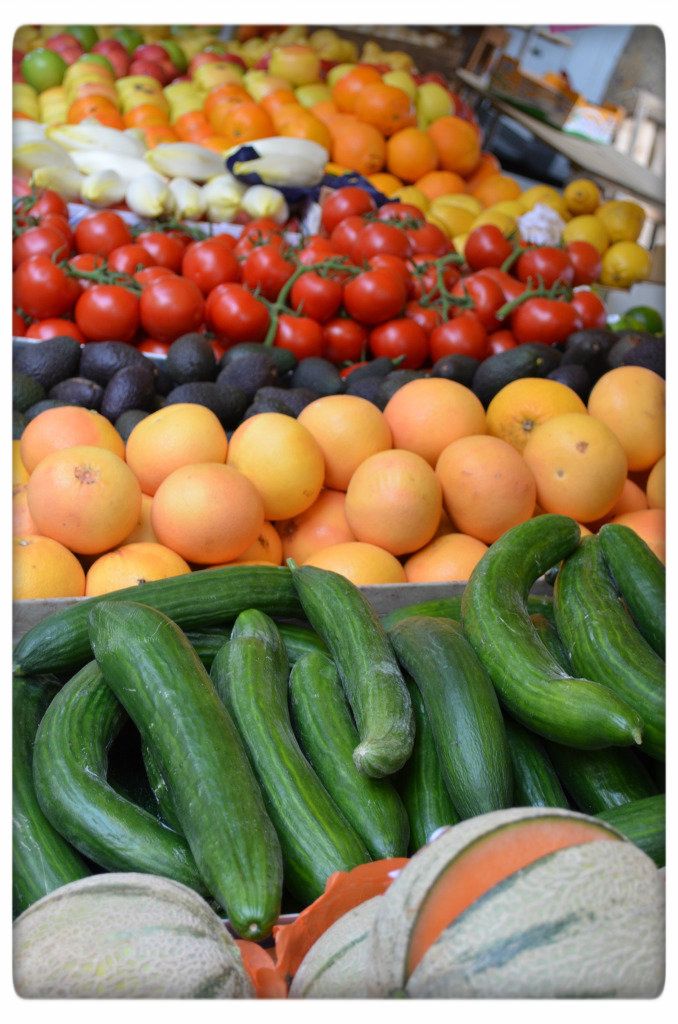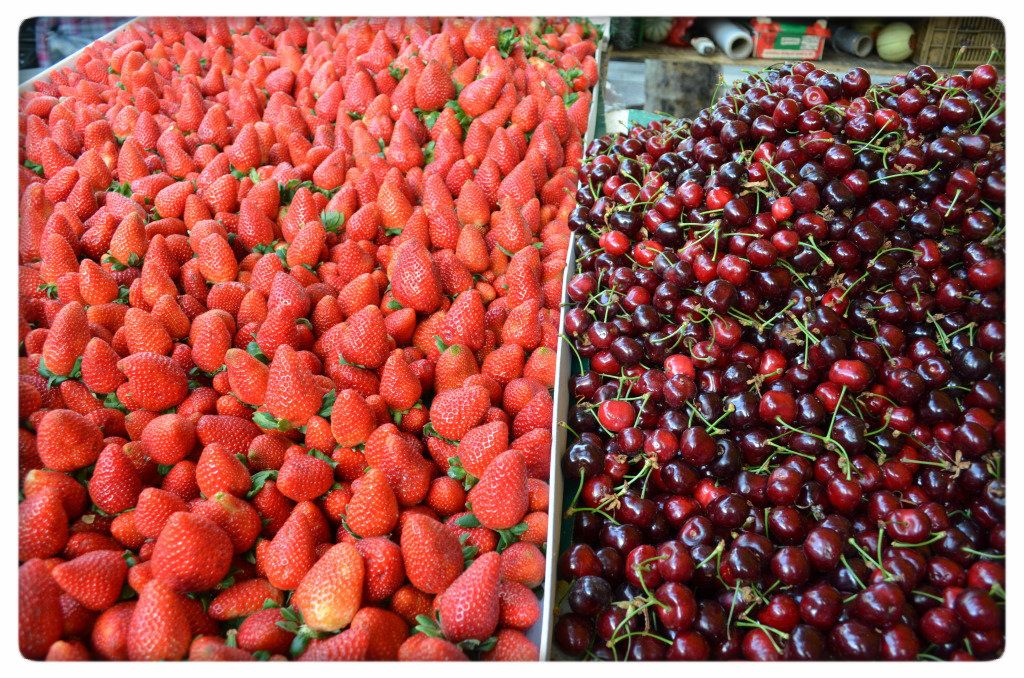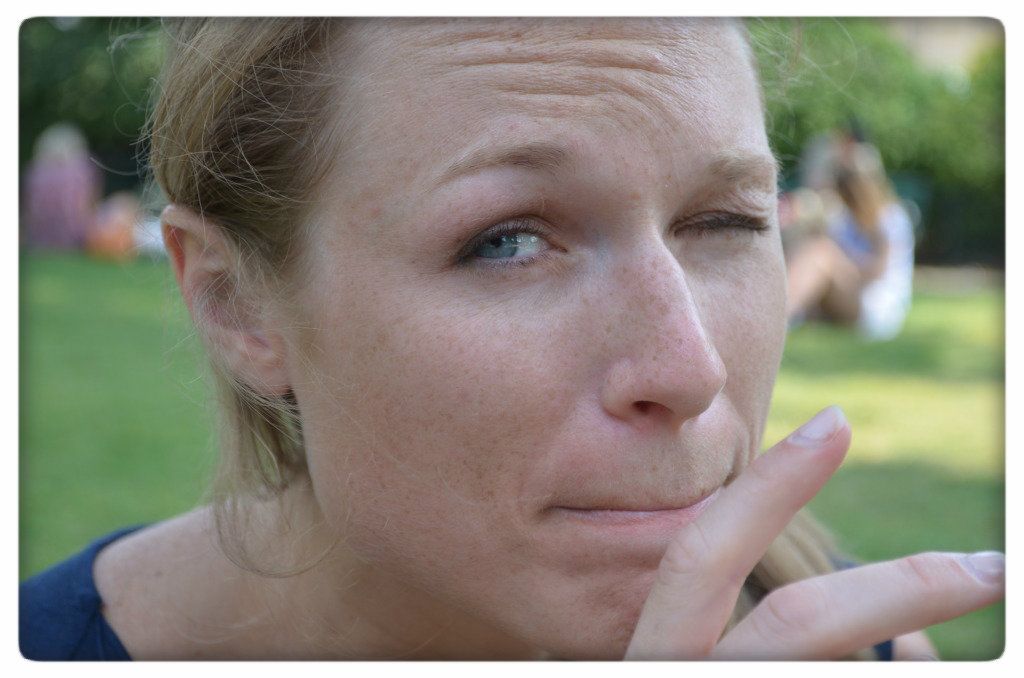 mid-bite (: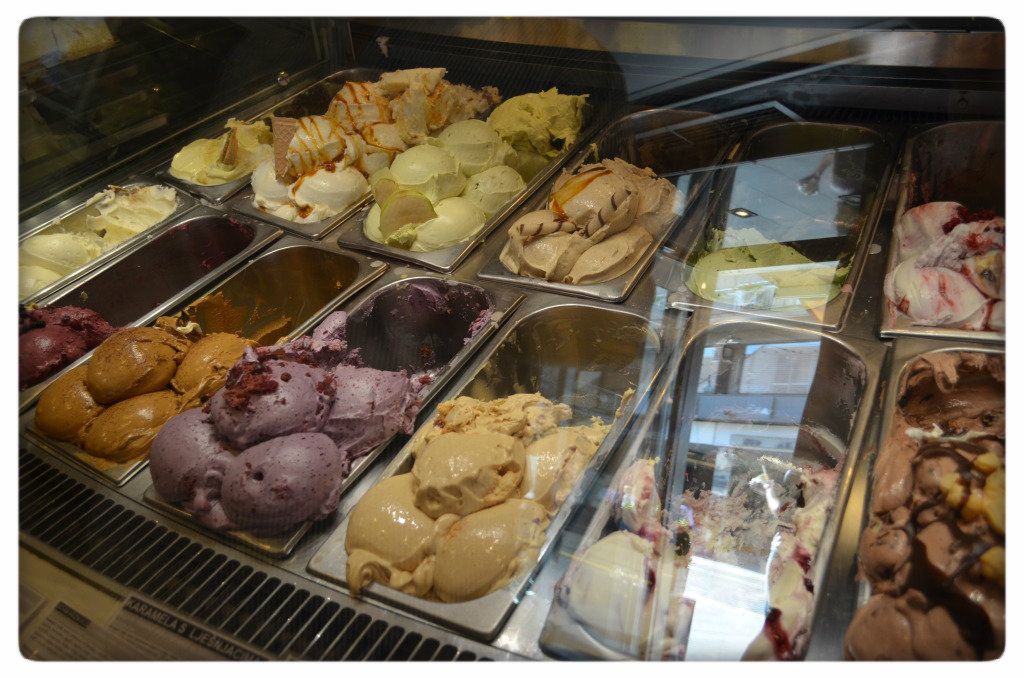 best cherry ice cream yet.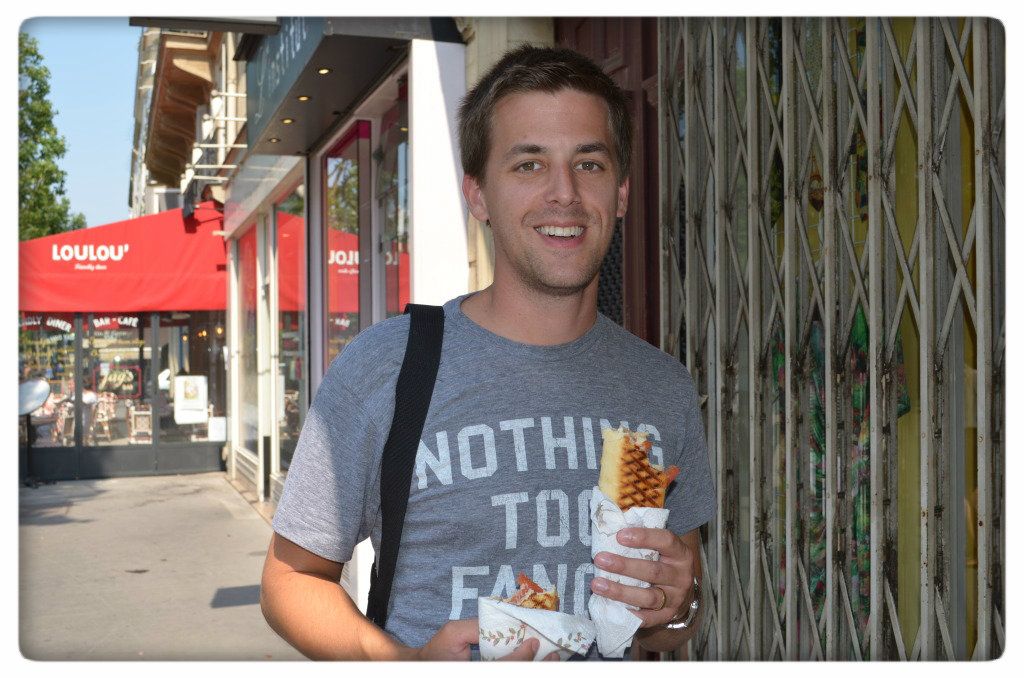 ham, cheese & tomato baguette. yes.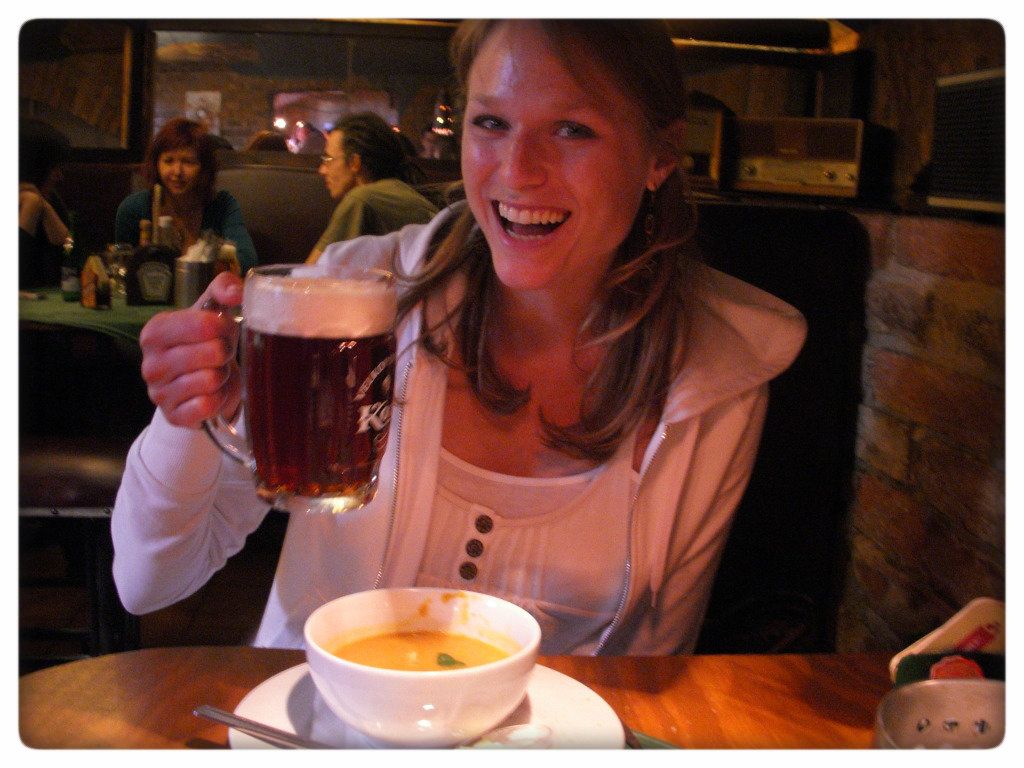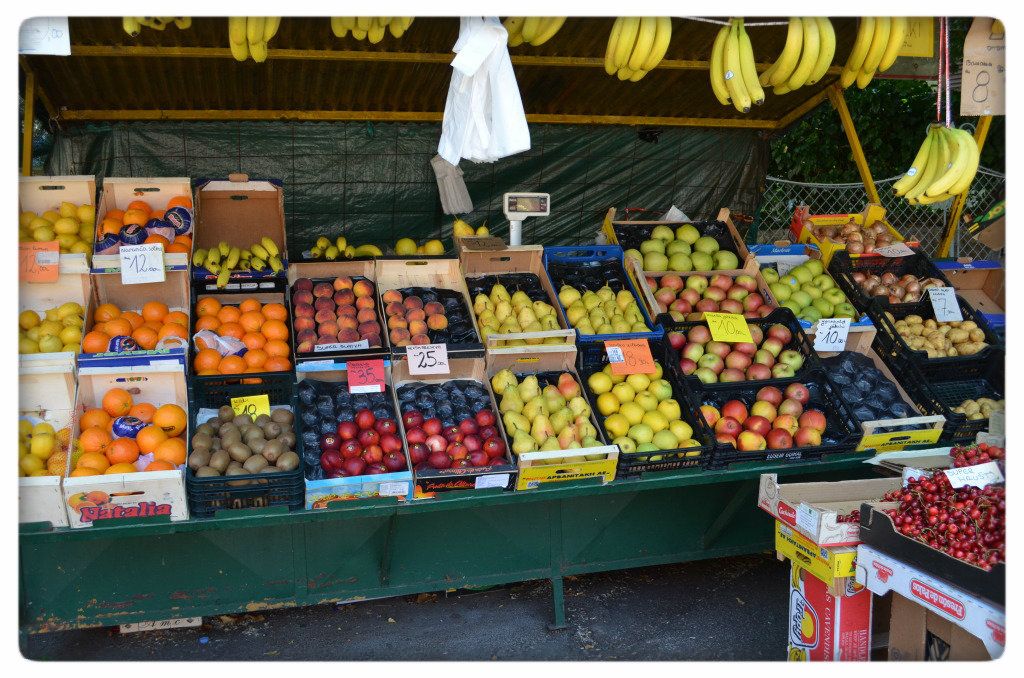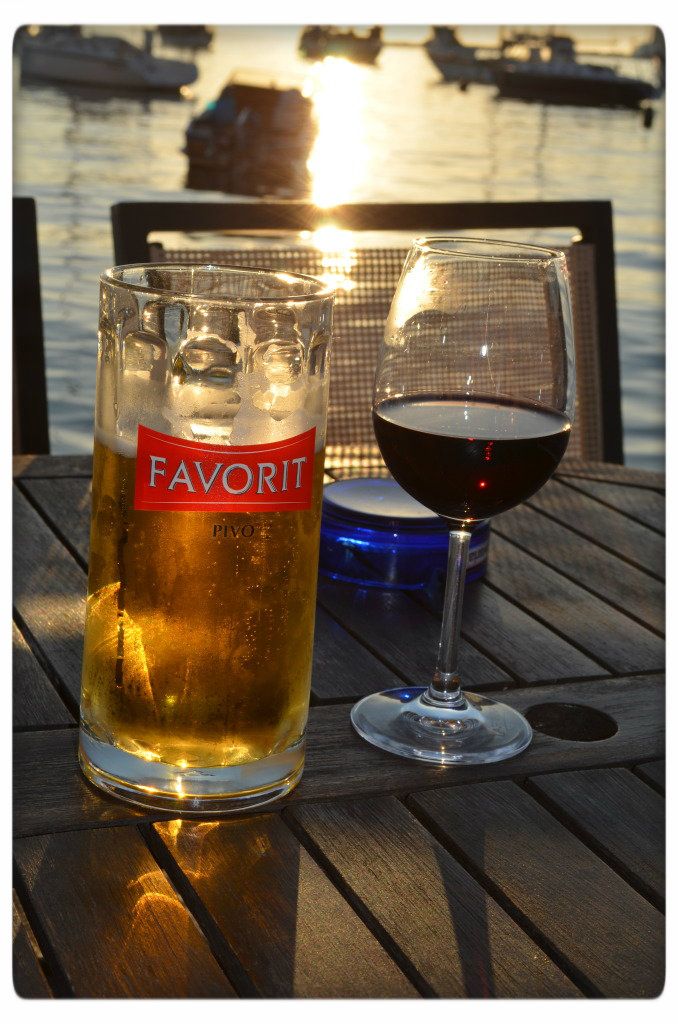 happy wednesday, friends